Meet Jemma Barton
Founder of
Awoken Development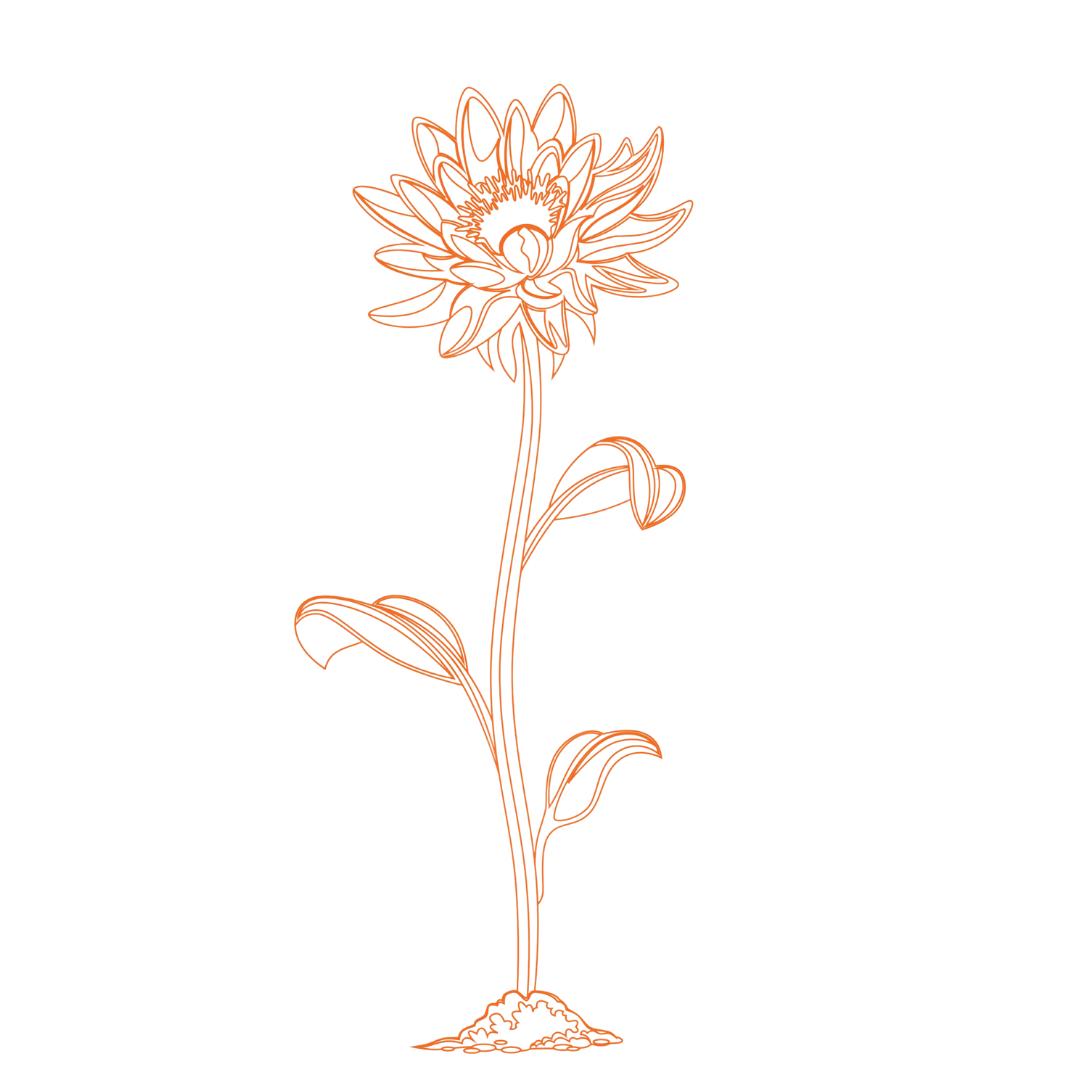 ABOUT JEMMA BARTON
It's always been about people for me. I was curious about our myriad of ways of being with ourselves and each other. I have been fortunate to turn my interest into my life and work. Now that we find ourselves with a pressing agenda that impacts how we live, work and come together – knowledge of people feels vital.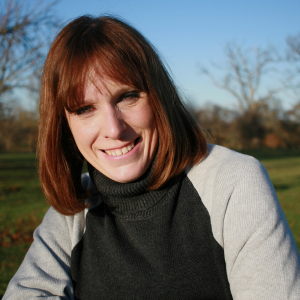 I started my career as a quite traditional 'people person' in HR. Leading teams and getting qualifications– gaining seniority, commercial and strategic understanding across sectors. Some of it was hard to swallow, other times it was inspiring. I saw, I learned, I reflected, and I got more curious.
I also found a strong heart and passion – I increasingly sought to stay truthful to what makes people and places great.
What I'd learned about people taught me to survive and later thrive. I knew there was more, in 2016 transitioned to working as a coach, facilitator and consultant. This work, learning, connections and partnerships have enabled me to deepen my understanding beyond my imagination and to see the opportunity this offers to clients.
The Stats
For 20 years, I have worked with senior leaders in both commercial and public sector organisations as a trusted partner. I'm a developmental coach, member of the ICF, MCIPD and qualified practitioner of Constellations, Strengths Coaching, Strengthscope, EQ-i and Extended DiSC.
I have worked with clients from Vodafone, Aricent, Virgin Media, EY, Serco, UTC, Pepsi Co, Black Swan, MHRA and Central Government.