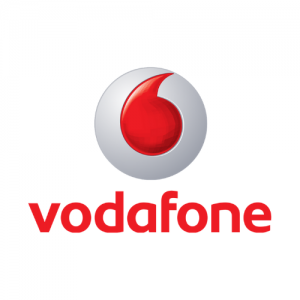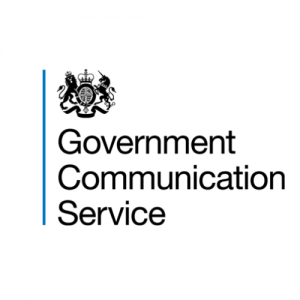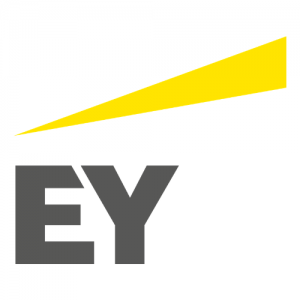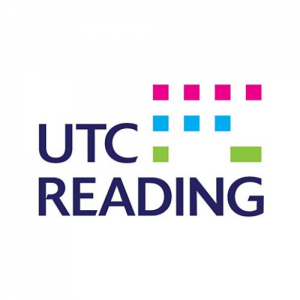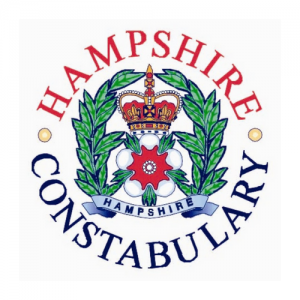 "A new lens…
to identify barriers
& opportunities"
Jemma has given me an entirely new lens with which I observe situations and interpersonal relationships. Her approach is friendly and thorough, finding patterns in my language and behaviours that I couldn't see myself.
I can't believe how much I had missed, or misunderstood in my professional and personal life.
With Jemma, I have profoundly improved how I understand my own needs and identifying barriers and opportunities to achieve these. Her guidance through my career progression and difficult dynamics has resulted in a recent a promotion and our conversations give clarity despite seemingly overwhelming circumstances!
– Dani – Government Policy Adviser
"Personal coaching sessions
…have been so incredibly valuable & inspiring"
"My personal coaching sessions with Jemma have been so incredibly valuable and inspiring. Jemma has the highest levels of trust and integrity and I always leave the sessions feeling positive, motivated and with a clear plan.
One of the tools Jemma used was Strengthscope.
This tool and the coaching sessions based on the insights have been really insightful. It's refreshing and empowering to focus on personal strengths whilst recognising and understanding the strengths of those around you. I would highly recommend Jemma and Strengthscope to anyone"
FTSE 100 Telecoms Company Senior Product Manager
"I would not hesitate
to recommended Jemma
to others."
"Jemma has supported me through a recent career transition and also a challenging operational HR issue.
I have always found Jemma to be quick to understand the challenge and then base her guidance on both relevant theory, while bringing in her own real world experience and knowledge. I would not hesitate to recommended Jemma to others."
Head of Department Telecoms
"Jemma is my trusted coach…"
When I describe how Jemma's made a difference to my performance, I tell people that she has helped me develop from a frustrated mid-level manager to a fulfilled, trusted and recognised senior leader over two years.
Jemma is my trusted coach.
Mike – Senior Leader Education and National Policy
"positive mind set
& confidence
in knowing my value…"
I came to Jemma as I needed coaching to improve my focus and performance entering a Police promotion process where I had previously been unsuccessful.
Jemma guided me so I could think about my personal values and leadership style in the right context, giving me insight in realising my true potential.
The result was a positive mind set and confidence in knowing my value to the organisation.  Not only did I pass my promotion board – I also scored maximum marks, demonstrating high performance in all areas.  I feel that Jemma's coaching was instrumental in achieving this result and I will certainly be using her services again in my career.
Sargent, Hampshire Constabulary